Post by Reaper on Mar 25, 2018 4:43:33 GMT -5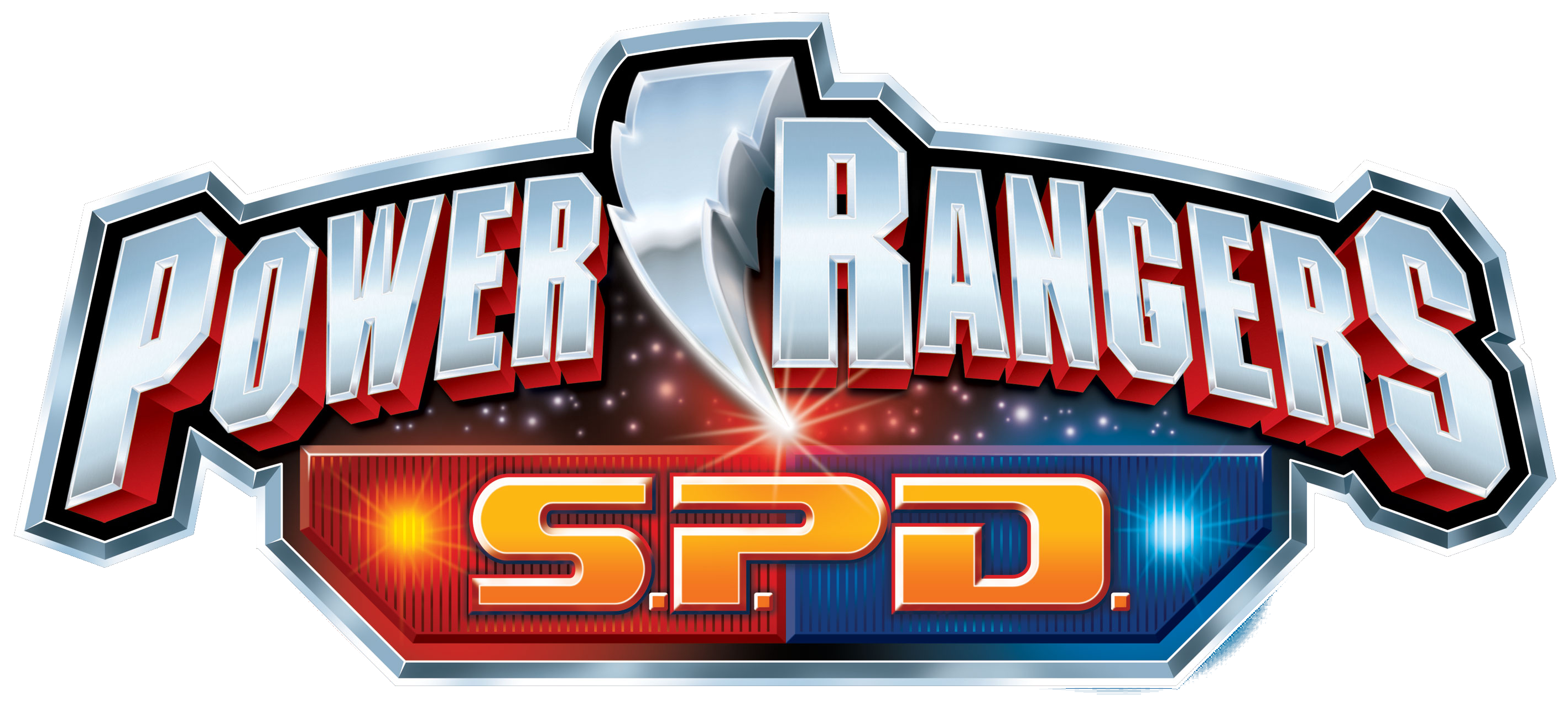 Venjix Returns
Runners -
Reaper
Super Jeff
Shadowslayer
mariescott
Samuraipink
6 years ago, during the Venjix uprising on Earth, unknown to the people of Corinth Coty and the Power Rangers RPM, another team of Rangers were hard at work in New Tech City. These were the Power Rangers of Space Patrol Delta, and they were facing the same issue as the RPM Rangers. Venjix had cloned himself, and started an attack on another front in New Tech City. Eventually, the SPD and RPM Rangers were able to destroy Venjix in both his forms. The restoration efforts began and mankind enjoyed a time of peace.
Now in present day, SPD is under the Command of Sky Tate Jr, the former SPD Blue Ranger, and son of Former Commander Sky Tate Sr. Chuck Matthews, former SPD Green Ranger, is Second In Command at SPD, and runs the Tech Depatrment as it's Chief Engineer. Pura, former SPD Pink Ranger and her cousin Tigeron, are in charge of training the new recruits to SPD. Nick Myers, former SPD Red Ranger and Son of Eric Myers, is now in Command of the Silver Guardians in Silver Hills, and is the current Quantum Ranger. His wife Carrie Myers, former SPD Yellow Ranger, is his Second in Command and Chief Medical Officer.
The 2 organisations work together in order to keep the world safe and maintain peace. Their efforts so far have made great progress. Together, the 2 forces combined make a strong shield against any potential new threats that should arise. For the past 6 years, they have kept the peace and worked as a cohesive unit.
Unfortunately, unknown to either organization at this point, Venjix has been lying dormant in the Morpher of the RPM Red Ranger, and is set to return very soon. On a routine check of the equipment by Dr. K, Venjix is released, and inhabits a new body. An unwilling co worker of Dr K by the name of Maxwell Rogers. Currently, Venjix's form is that of Maxwell, and can assume the Red RPM Rangers form as well. Now he has only one thing on his mind........... Revenge. First on his list, the former Red Ranger of SPD. After discovering his location as Silver Hills, he sets out to begina new uprising and destroy the people who defeated him.
Now, both the Silver Guardians and SPD need to get ready, as the fight is soon about to begin....
Roles -
SPD Red Ranger - Jason "JJ" Jordan - venomizer
SPD Blue Ranger - Taliesin Alaris - zeshiaka
SPD Yellow Ranger - Carolin Renara - darkranger237
SPD Green Ranger - Charlie Simon - Reaper
SPD Pink Ranger - Sakura Kunai - Samurai Pink
SPD Shadow Ranger - (Shadowslayer) - Sky Tate Jr
SPD Omega Ranger - (Reaper) - Nick Myers
SPD Nova Ranger - (mariescott) - Carrie Myers
SPD Gold Ranger - (SuperJeff) - Chuck Matthews
SPD Kat Ranger - (Samurai Pink) - Pura
Villians -
Venjix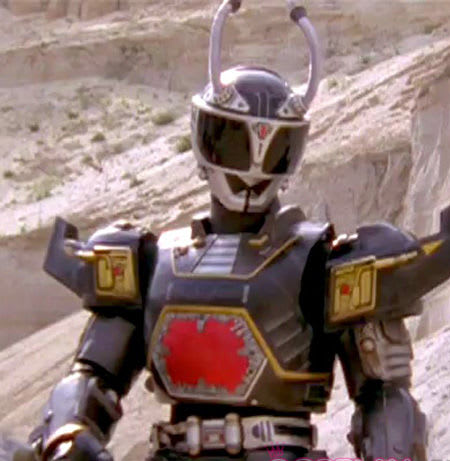 General Rilldo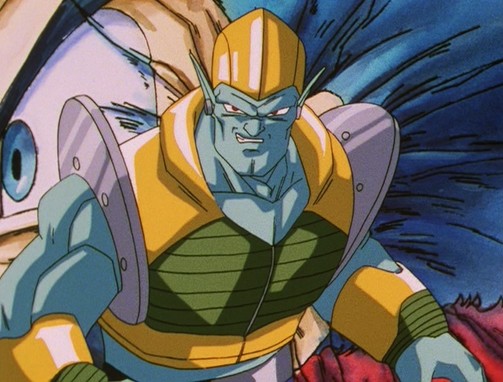 General Choppa MkII
Terminatrix
Gears - Footsoldiers