Post by ciaranred on Sept 28, 2017 16:19:01 GMT -5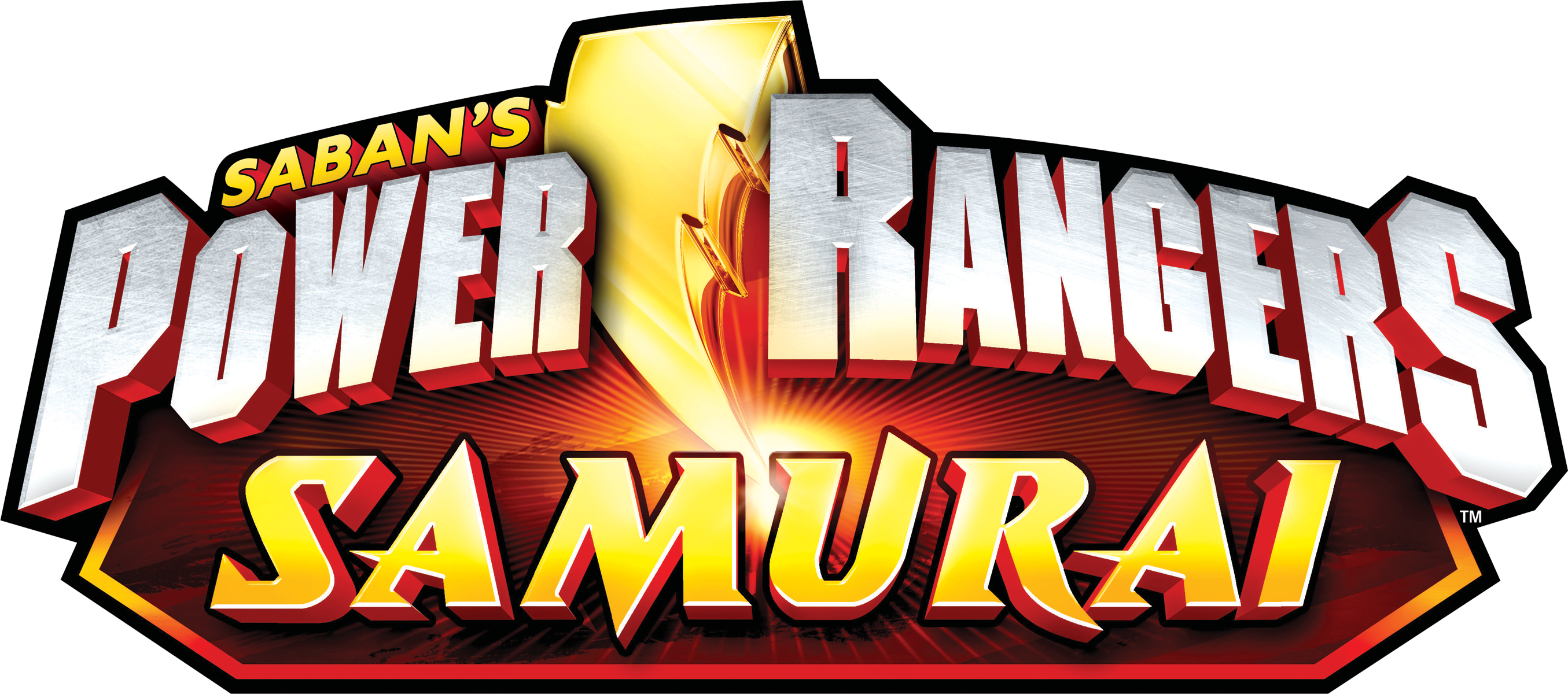 POWER RANGERS SAMURAI REBIRTH
Story:
In a peaceful and fun loving town called Crystal Canyon their was an academy that trained samurais to be a great warrior and learn 3 important rules Loyalty, Dedication and Teamwork 3 rules that would help them in any situation. When a dark force darkens the town Master Anoshi selects 5 warriors to become power rangers these 5 rangers must have everything it takes to defend Earth. However they will have to face many challenges through out their journey as power rangers The Dark Lord himself called Kazoka speaks many times about some kind of Revenge however the rangers has no idea what he means and neither does their master but in time many questions are answered and the rangers even in time gets a rain of golden hope. But even unbeknownst to them and even stronger threat waits in the Shadows the Dark Demon God Long and His generals Rio and Mele and his army of Rin Shi. Plus the arrival the multi universal empire of Dai Shocker
Backstory:
Many years ago a dark creature called Kazoka ruled the world with humans his servants but humans didn't like being his followers they wanted their freedom more then anything again. One day a wizard challenged Kazoka but not even he could stop the mighty Kazoka the humans one night made a plan to poison him but their plan backfired when he found out. However his brother was destroyed by the humans and he attacked the humans luckily a witch was near and even though a wizard couldn't defeat him this witch was so powerful she imprisoned him in a stone statue but not before he swore he would return for revenge on the humans for destroying his brother.
Long is a Dark God hell bent on ending his Boredom by wiping out all life on every earth in existence. He is aided by Rio and Mele his two faithful generals who obey his every whim and his legions of foot soldiers the Rinshi the basic foot soldiers of the Rin Junken moment back the first earth that he successful destroyed.
Dai Shocker An evil organization responsible for the creation of the first Kamen Riders. Lead by the reborn Lord Shocker they have rebuilt to become a force capable of building a vast empire consisting of countless groups and orders hell bent on two things the destruction of all riders and the conquest of all existence, The have also forced the Kamen Riders under ground and seems unstoppable.
Rangers:
Amy Cruger /Red Samurai Ranger-Samurai Pink
Ciaran O Brien/Blue Samurai Ranger--Me
Abby Kumiko /Pink Samurai Ranger-Samurai Pink
Cam Watanabe /Green Samurai Ranger---Marie Scott
Jenna Watanabe/Yellow Samurai Ranger----Marie Scott.
Kiyoko "Kiki" Anoshi White Samurai Ranger---- Marie Scott.
Akira Rodregiez /Gold Samurai Ranger-Samurai Pink
Purple Samurai Ranger/ Bryce Shane- Slipperyshark1987
Black Samurai Ranger/Princess Alexandria Costania aka Lexi
/darkranger237

Riders

Kamen Rider Dragon Knight/Ember Blaze/Samuraipink.

James Scott/Tsukasa Kadoya /Kamen Rider Decade Me
Later:
Kamen Rider Dragon Knight
Kiki Truman /Red RPM Ranger---- Samurai Pink
Allies:
Master Takeru Anoshi-Me
Jorahn Orobus (Ranger Smith)---- Jeff Solaris
Villians:
Dark Samurai
Kazoka Me
Lady Vemica Me
Prime Visor Golrog Me
Robo Brajira. Me
moogers/Maruders (Everyone)
Dark Master
Dark Demon God Long Me
Mele Me
Rio Me
The Three wise servants
Cyborg Rio.
Rinshi Everyone
Dai Shocker
Shadow Moon
Lady Shocker
Commander Shocker
The Great Leader
Foot soldiers
Shocker Combat men
Greeds
Mole Imagine
Fangire Grunts
Title unknown
Enter





Ciaran had stepped back as Lori set about to help Kiyoko and the others. He was felt the others had the situation in hand. He himself had to deal with something. His watch started flashing meaning he had to withdraw to his room and go into his wardrobe and move back a panel revealing a monitor. He pressed a button turning it on and there stood Takeru Anoshi who greeted Ciaran with a stern face "Ah Ciaran thank you for answering. First off how is Kiyoko?"



Ciaran responded "She's finally recovered from her deep sleep but still has a long road to recover. Bryce called in Lori to help her out as well as poor old Jenna. She was caught in a bad explosion and was hurt big time bossman"



Anoshi nodded "Hmmmmmmmmm I pray for Jenna's well being but she seems to be good hands. But my heart soars to hear that Kiyoko is back in action."



Ciaran smiled "Well good to hear your in good spirits after that. Anyway look Master I respect you had your reasons for leaving us alone and letting me keep the place together in your absence but it would be a great time for you to come back. Things seem to be getting really bad and your brothers attacks on everyone be it hero or villian is getting intense. I think he is ready to make his final move on us all."



Anoshi nodded " I understand your concern Ciaran but for now I cannot return..... but I will say this. I'm nearly completed my project and from what your telling me. Its going to be needed big time. When I am done i will return. Till then keep the place running in my absence and tell my daughter I miss her dearly. As for Nobunaga.................... We will deal with him in time. Anyway I best be off. Keep up the good fight and may the Power Protect you" and with that the screen turned blank.



Ciaran stood there for a few minutes and muttered "Yes Master I will of course"



Meanwhile in the hidden Base of Nobunaga Anoshi.



Nobunaga Anoshi sat on his throne smiling "So my dear brother is planning something to deal with me and Shatterpoint plan. Well we'll see how that goes shortly." With that he looked to his now vast army and smiled "Soon oh so soon. Shall we be putting everything into order."

Ending of Chapter 14 The Ranger/Shocker Alliance

Chapter 15. The dying light.

One week has passed since the Ranger/Shocker Alliance.
"The final pieces are being put in place as all the parties come together as the start of Shatterpoint fast approaches. But still even with that dark day fast approaching. The Samurai Rangers still have a duty to protect the city and they certainly will with the arrival of the Commodore Mummy....... a military experiment gone rogue and is out to take over the near by city.

Area 52

A military base called Area 52 was on red alert and lockdown. One of the Governments military projects to create monsters they could control to engage the attacking monsters that currently plague the world had escaped. All about the place soldiers searched for the escaped creature Number 5265792 CODENAME Commodore Mummy. Unfortunately the bandaged creature had already escaped and was currently passing through the forest when it spotted a near by city. and remarked "Finally a new land to call my own." and with that continued towards the city

At the Rangers Dojo

Ciaran sat down relaxing for a change. He was reading a nice book and drinking a nice chilled soda. "Now isn't it great to be relaxing for a change." he said aloud to no one in particular. All about the servants were doing their own thing. Ciaran himself wondering what the others were up too. He knew a few were still recovering and he also knew that Lori was still about but still he hoped they were okay"

(Well folks the RPG is now in service. Please discribe what your character is up too during these quiet times. Also WELCOME BACK EVERYONE! Samurai Pink, Mariescott and Slippery Shark.)